This week's "Friend on Friday" is the very talented Shaun Campbell. He is one of my old art college classmates and I am very impressed with how far he has come since those days. Shaun runs his own business "Squidtank" from his home and I have taken the following paragraph from his website.
http://www.squidtank.com/
Shaun Campbell is a brisbane based artist who is available for any local, national or international freelance work ranging from illustration, logo design, cartooning, concepting, mascot and character creation, computer game art through to commisioned artworks and animated/motion graphics projects. Basically if you have any project that needs to look good or have character, please feel free to get in touch, I'd love to hear from you.
Here are some of Shaun's T-Shirts from Zazzle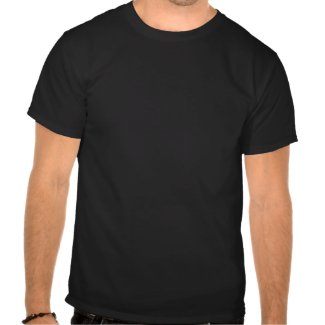 Graff City
by
squidtank
Join Zazzle's
artist affiliate program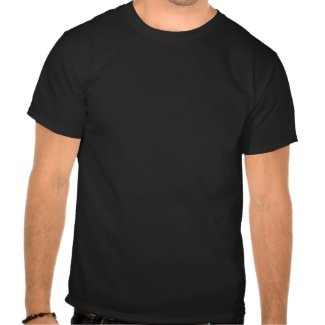 shirt - spray can
by
squidtank
Browse other
Spray T-Shirts
and a couple of pictures from his Facebook Album
To see more of Shaun's colourful and creative work from this album click on the link below.
http://www.facebook.com/album.php?id=105800503880&aid=87210
Shaun's latest big project is his first iPhone/iPad game, Flick Buddies which was made with two of his mates
Flick Buddies Trailer 01
A time lapse of Shaun illustrating one of the characters.
Flick Buddies - Behind the Scenes - Illustration
www.flickbuddies.com

www.banegames.com
The music video Shaun animated (and designed the characters) was for Boymongoose, and the track was the 12 Days of Christmas
To see more of Shaun's fantastic work check out the links below.
http://www.facebook.com
/SQUIDTANK
http://twitter.com/#!/squidtank
http://www.redbubble.com
/people/shauno
http://shauno.deviantart.com/