We have come to the end of another week so today's "Friend on Friday" is Angela Fleming a.k.a Angel Artiste. Below is the information I have taken from her Zazzle shop and also a selection of pretty products that Angel has created.

About Me

I am an artist. I love to paint in any medium. One of my favourites is watercolour. I enjoy creating both fine art and pretty art for children.

Artistic Interests

Painting; making dolls; but mostly, Painting.

Personal Interests

I like to paint. I love horses; they make me feel happy. And I wish to paint horses professionally.


Here you can find many lovely and useful products decorated with original and uniquely unique art by the Artist Angela Flemming (sometimes I like to use only the initial of my last name) a.k.a. AngelArtiste, who paints Cute Art, Girly Art, Fantasy and beautiful Traditional Art loved by everyone. Everything in my store is my own original art, conceived and painted by me, both traditional hand-painted art and digital art (which is born from my hand-drawn art).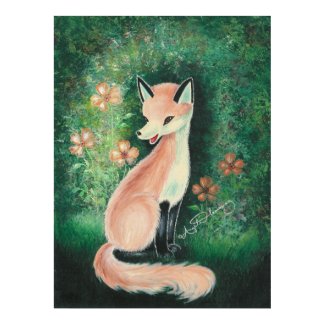 The Pretty Little Fox
by
AngelArtiste
sell my art online for free
at Zazzle.
The Toad And The Snail II
by
AngelArtiste
Start
selling my art
online with zazzle.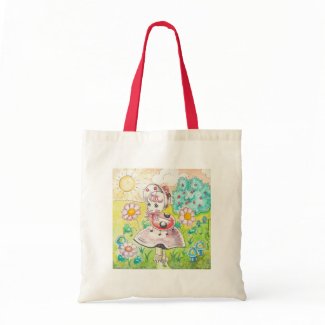 Letitia Ladybug
by
AngelArtiste
Become a part of Zazzle's
artist affiliate program
Here is "Two Door Cinema Club" with "SOMETHING GOOD CAN WORK"