Cupcake notecards from the "MTV Awards indiExhibit Gift Bag"

This weeks "Friend on Friday" is the very talented Dominique Turner McDonough from Michigan in the USA. If you have a special event coming up soon that you need stationery for then this is your lady. The following information and examples of work have been taken from Dominique's web and Zazzle pages:

Dominique Turner McDonough

Custom stationery – made just for you. No matter what the event, my designs are perfect to make the right lasting impression on your friends and family! Most wedding designs are available as a full ensemble, if there if anything else you would like to see – please let me know via the contact button to the right on the home page.
Be creative! Use the bumper stickers as wine labels, the stationery works great as candy bar sleeves – it's all up to you!
Wedding Invitations, Save the Date cards, Response cards, Thank You cards, Table Number cards, Envelope Seals/stickers, Wedding Binders, Business cards, Party Invitations, and more! Everything is customizable with your own text and or pictures – so you are sure to find exactly what you need!
Custom Design
I am pleased to accept your custom requests. If you find a design that you'd like to see in a different color, or on a different product offering, feel free to send me a message with the link of the design you're interested in. I am more than happy to help.
I grew up in an artisitic family and have always been drawn to creative outlets. I've colored (and still love to – I just finally have an excuse – my youngest daughter), used pencils, pen & ink, painted with acrylics (I sold my first professional painting at 16), but several years ago I started working with computer graphic programs. As a primarily self-taught designer I work hard to create designs that reflect the contemporary feel of today's modern tastes without leaving behind the charm and classic elegance of the past. I found Zazzle several years ago but due to 'life' only recently started really working on the my stores and sharing my artwork.
Artistic Interests
I love dabbling in as many mediums as possible - especially drawing, pen & inks, painting, and playing with my photshop. I find inspiration everywhere and since I am very "Gemini" - I have lots of very different styles.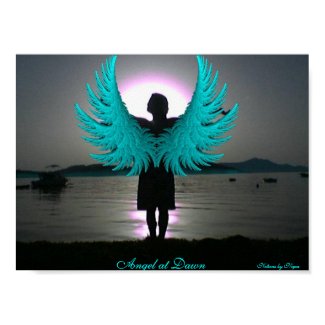 Angel at Dawn
by
NotionsbyNique
View more
Angel Posters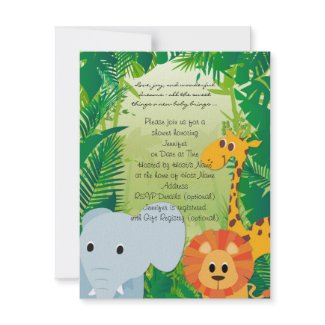 Jungle Nursery Baby Shower Invitation
by
NoteableExpressions
View other
announcement designs
on zazzle.com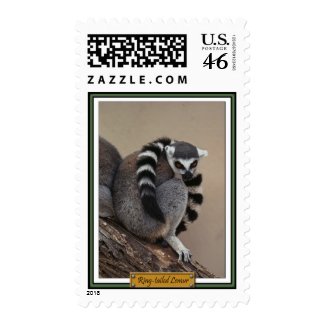 Ring Tailed Lemur Postage Stamp
by
NotionsbyNique
View other
Arts Postage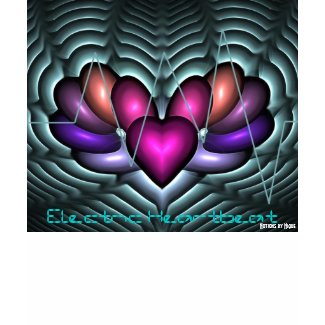 Electric Heartbeat
by
NotionsbyNique
Become a
t-shirt affiliate
at zazzle.com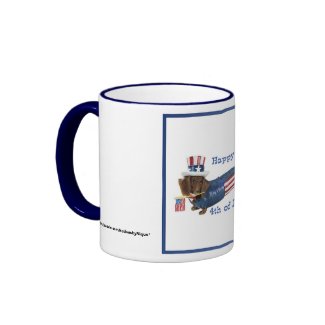 4th of July WienerDog
by
NotionsbyNique
Design
stainless travel mugs
online at zazzle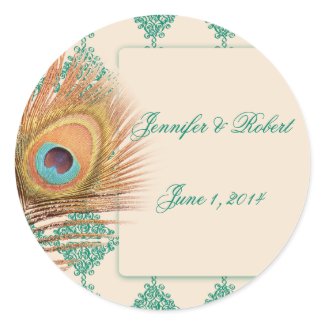 Peacock Feather on Teal Moroccan Envelope Seal
by
NoteableExpressions
make money as an artist
using Zazzle.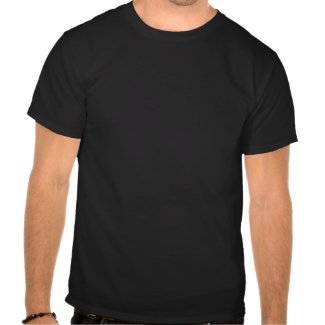 Famous Skeletons in History 1
by
NotionsbyNique
Start
selling my art
online with zazzle.
Buff Colored Cocker Spaniel Puppy on Polka Dots
by
NoteableExpressions
sell your paintings online
at zazzle.com
Here are some links to more creations by Dominique:
http://www.noteableexpressions.net/

http://www.zazzle.com/notionsbynique
http://www.zazzle.com/noteableexpressions
As usual, I have included a video, enjoy.
Angus & Julia Stone - Wedding Song, Live Live au Café de la Danse, Paris