This week featured artist is Julie Farrell who hails from McKinney in Texas, United States here is some information from her Zazzle profile and you will find examples of her work below.
About Me
I am a professional graphic designer working in the video game industry designing graphics for video games. my professional site is www.juliefarrell.com for all my video game art I have designed. URBAN. HIP. COOL. that's my tagline and thats how I design!
Artistic Interests
Urban designs on a variety of products such as business cards and stationary, wedding invitations, baby invitations and a variety of gifts for all! I zazzle b/c I love the freedom it gives me with my designs. I specialize in Theme weddings and/or Offbeat Weddings.I love the unusual and I love designing this way!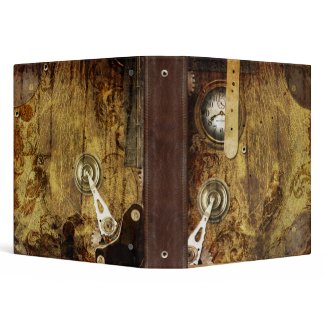 Steampunk Faux Leather and Gears Binder
by
jfarrell12
Create your own
customized ring binder
on zazzle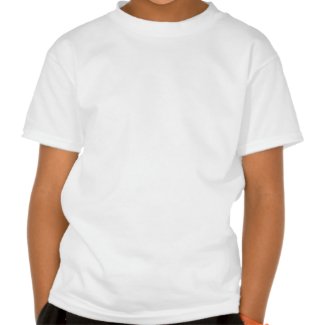 Cutie Pa-tootie Yorkie
by
jfarrell12
Create customized tee shirts
using zazzle
Muerte Day of the Dead Sugar Skull Case
by
jfarrell12
Join Zazzle's
ipad affiliate programs
Silly Glasses Sock Monkey Shoes
by
paper_robot
View other
Sock monky Shoes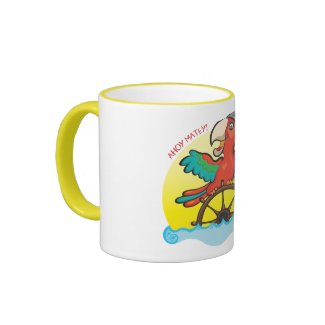 Lenny the Pirate Parrot
by
paper_robot
Make a
travel coffee mug
with Zazzle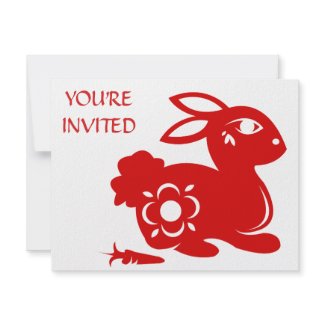 CHINESE ZODIAC RABBIT PAPERCUT ILLUSTRATION
by
paper_robot
View other
announcement designs
on zazzle.com
Here is Two Door Cinema Club with "WHAT YOU KNOW"