Today I am featuring Barbara Giordano who is from Mid Hudson Valley, NY, United States. she has a couple of shops on Zazzle and I will show some work from both.
About Me
I have a blog where I talk about my artwork and life. I have a small chicken flock so I like to discuss them as well. You can see my blog at: sunfluerdesigns.blogspot.com I love followers of my blog so if you have a blog, add yourself in and I will do the same. If you see art you would like on other products, just let me know. I'll be happy to see what I can do for you. :) If you have questions about my work and/or productts, email me at: sunfluerdesigns@yahoo.com I respond promptly to email.
Artistic Interests
I love working with different mediums, i.e., oil, acrylics, pencils and ink. I also like playing with my art in photoshop to create fun and unique art. All the art you see on Zazzle products in my store was created by me. I do not use clip art, or buy photos or images. My creative interests are not limited to fine artwork. I create meaningful handcrafted jewelry designs with a signature line of jewelry for the adoption community.
Personal Interests
creating, reading, cooking, blogging, music, dancing, white sand, blue ocean water, autumn, dancing, hearing my kids laugh, animals, conservation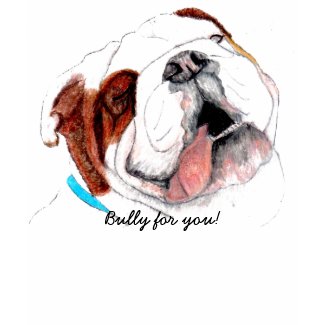 Shirt, English Bulldog
by
Dogs4U
See more
Hooded T-Shirts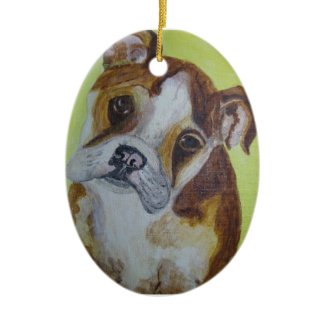 Ornament, English Bulldog Pup
by
Dogs4U
Browse more
Bulldogs Ornaments
iPhone Italian Greyhound
by
Dogs4U
Browse other
iPod touch covers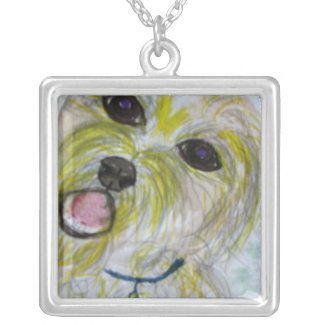 Necklace, Border Terrier
by
Dogs4U
Browse other
Terrier Necklaces
Business Card, Border Collie Rescue
by
Dogs4U
Begin
selling my art online
at zazzle.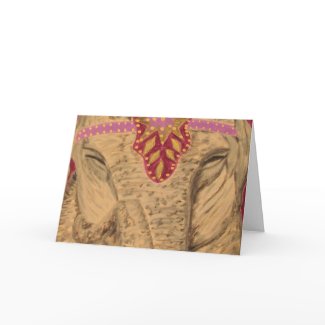 Greeting Card, Elephant
by
sunfluer
Shop for
cards
at zazzle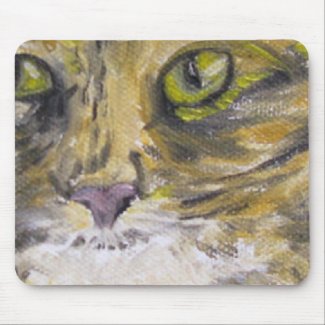 Mousepad - Cat Art - Lady
by
sunfluer
Join one of the biggest
graphic design affiliate programs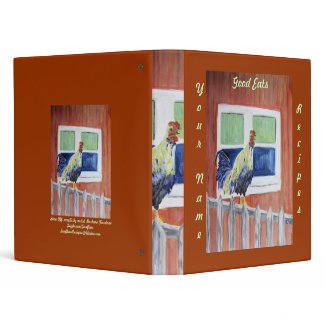 Binder - Recipes - Rooster/Chicken Art
by
sunfluer
See other
custom printed ring binder
on zazzle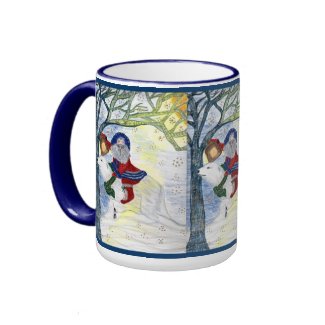 Winter Solstice Father Christmas Mug
by
sunfluer
Learn
how to make money as an artist online
at Zazzle.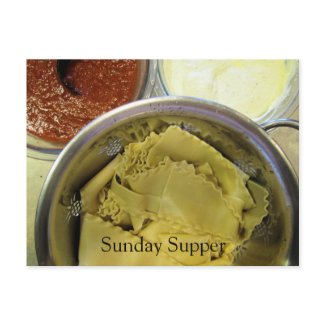 Postcard, Italian Food, Sunday Supper
by
sunfluer
Learn
how to make money as an artist online
at Zazzle.
Gershwin - Walking the Dog - Beginner's Luck